Fast business rules engine
Designed and built with performance as an important factor.
Easy to learn
You can start easy and make your business rules more complex as you go along.
Easy to embed
Works with any XML document and can use dropfolders or TCP sockets for connectivity.
Fully scalable
For more redundancy or extra computing power use our loadbalancers to combine SoftRules servers.
High Return on Investment
Cut down on your software change and release costs by defining your business rules in SoftRules.
Great support
We give you optimum support in using SoftRules. You can even hire us to build your business rules for you.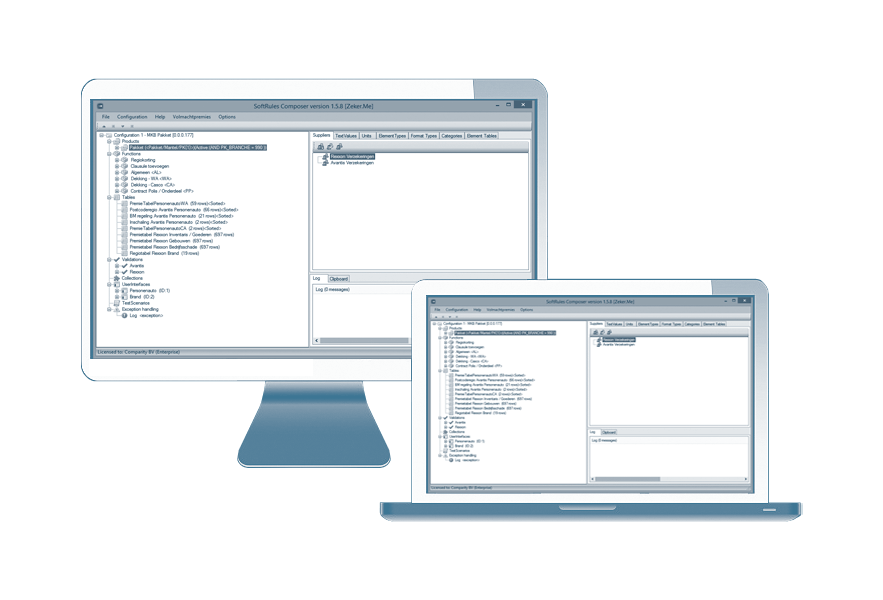 SoftRules® comes with a powerful development system
The SoftRules® Composer is the place where you can modify your business rules and check its exact outcome in merely seconds. This way the SoftRules® Composer reduces your time-to-market substantially.
Read more…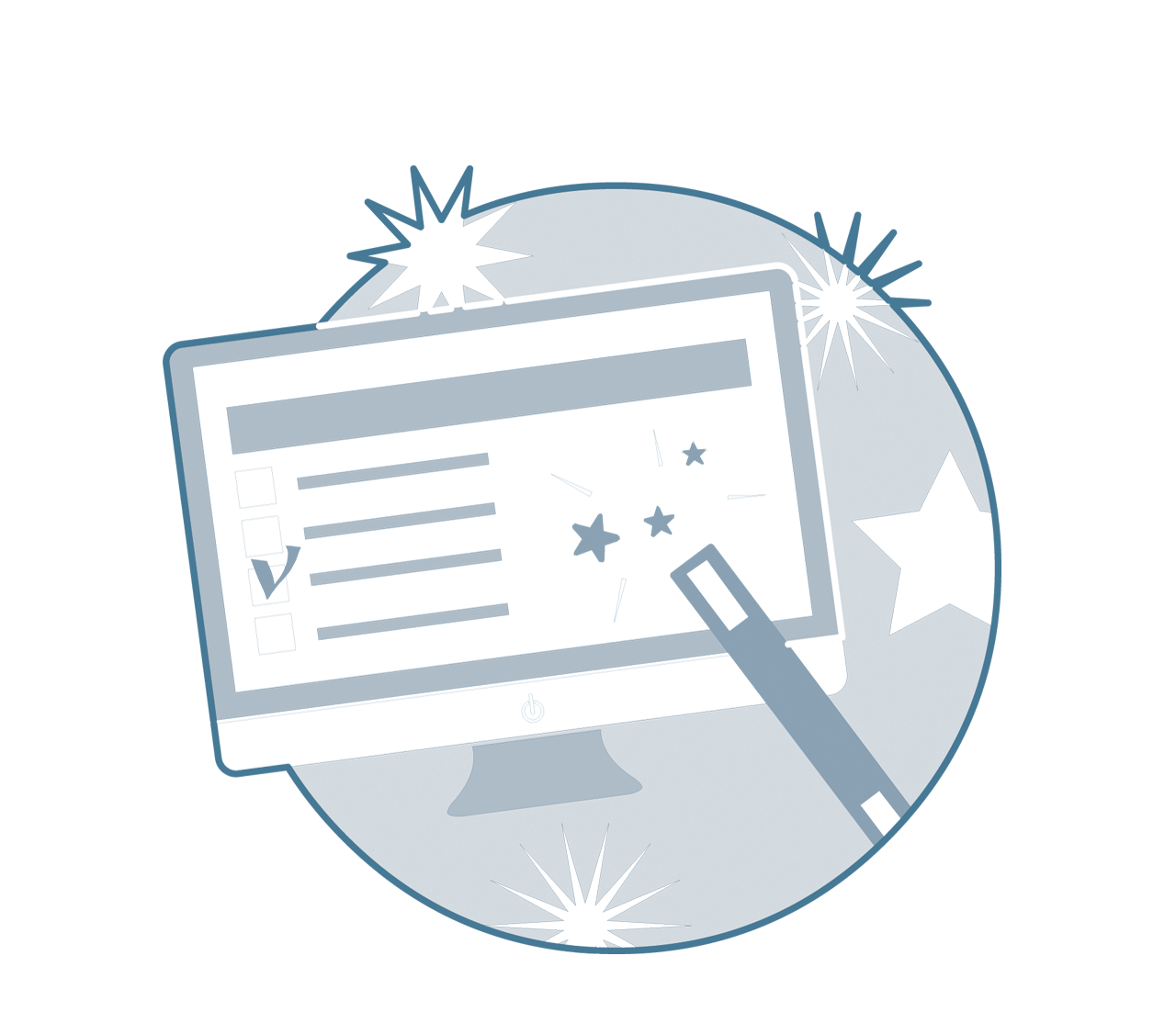 Dynamic userinterfacing
Integrates your back office
with your front office.
Works with all modern user interfaces.
Fully flexible, adaptable and user-friendly.
Built-in debugger
Test you business rules, finetunes
performance, and provides extensive
scenario testing.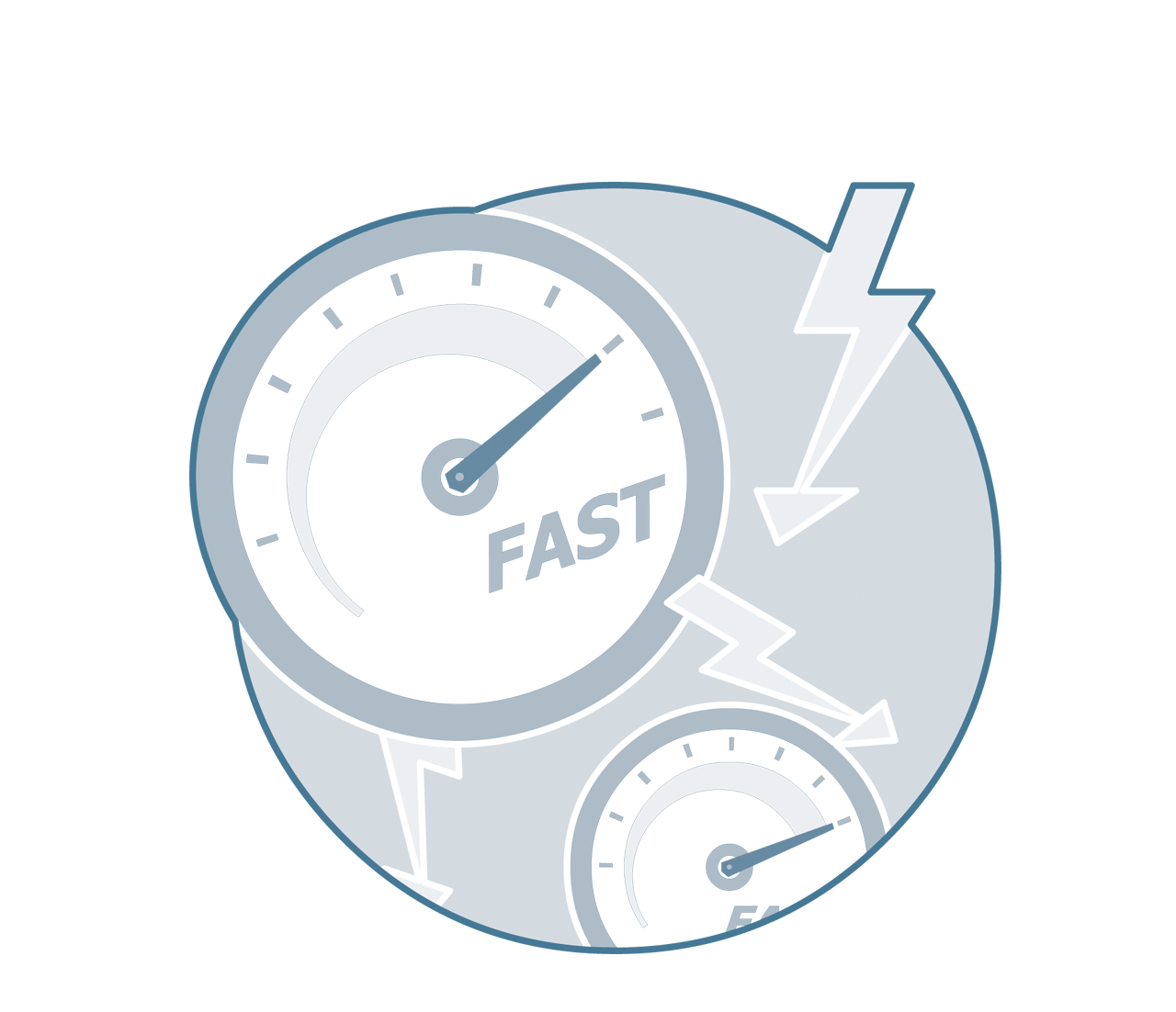 Lighting Fast Engine
Processes more than 2,000 XML's
per minute; we can even increase speed
by making another server available to you.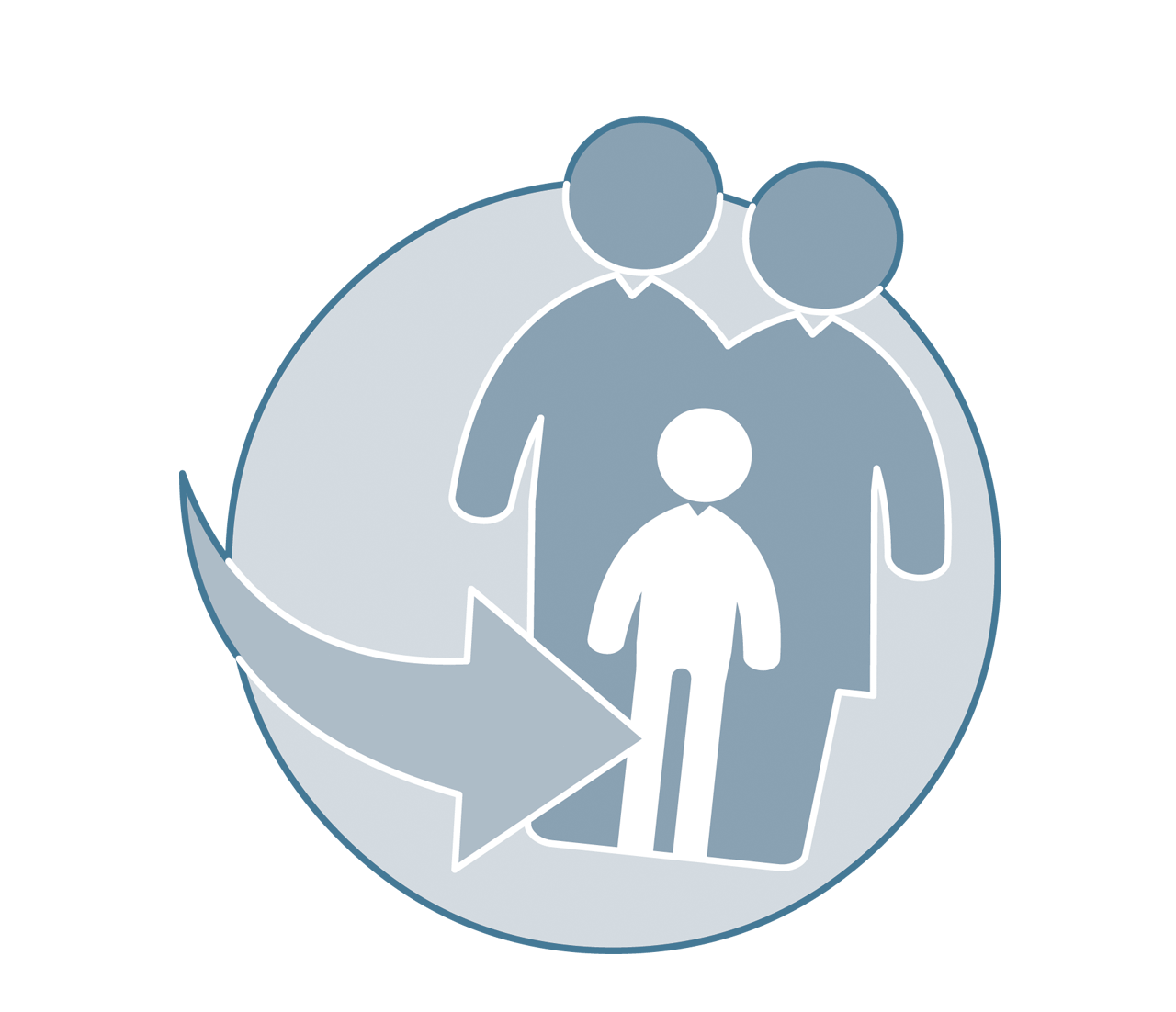 Alias Technology for inheritance
State-of-the art alias technology
saves you time and money.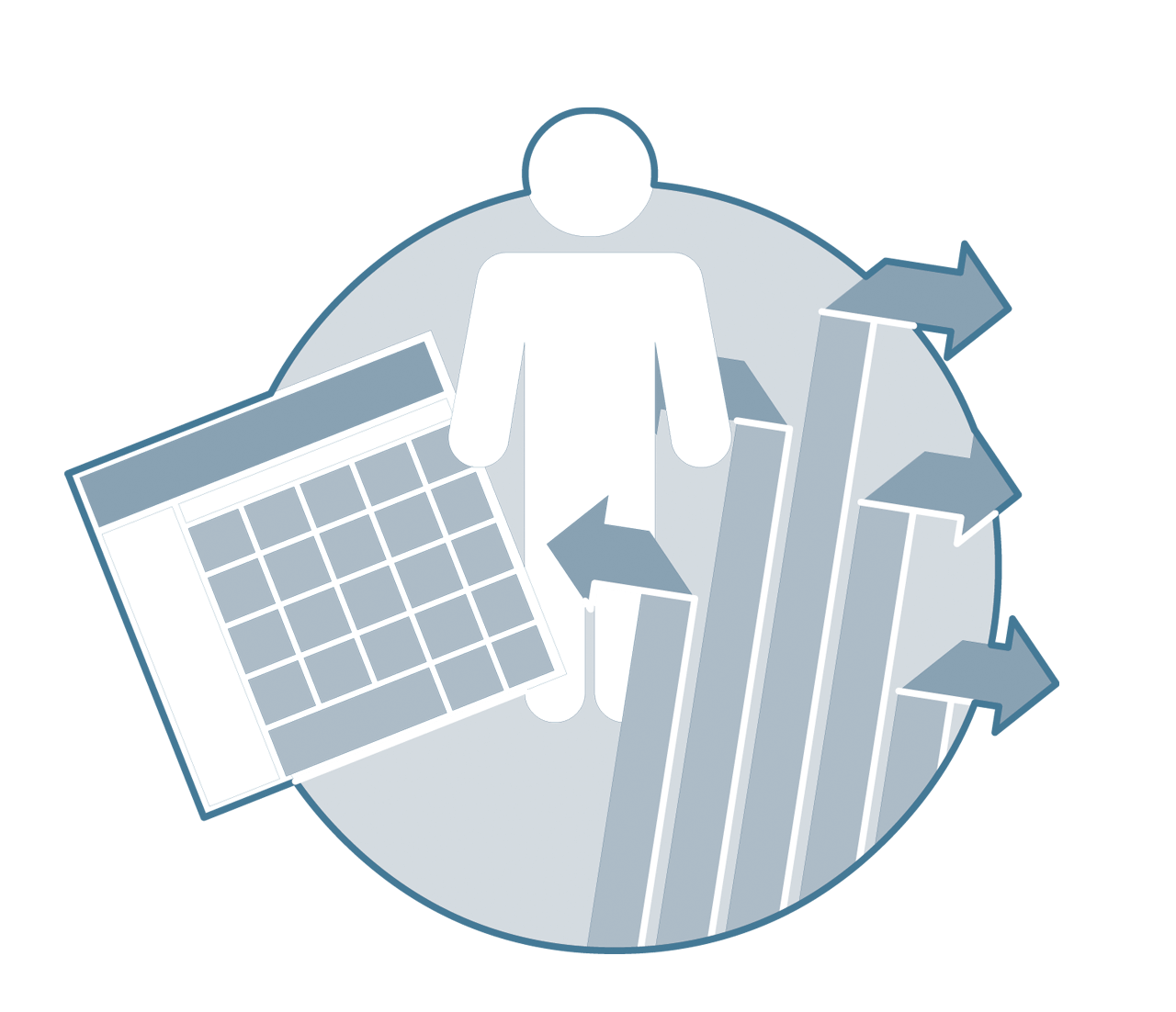 Very powerful decision tables
Helps you to understand your own
market and optimize results.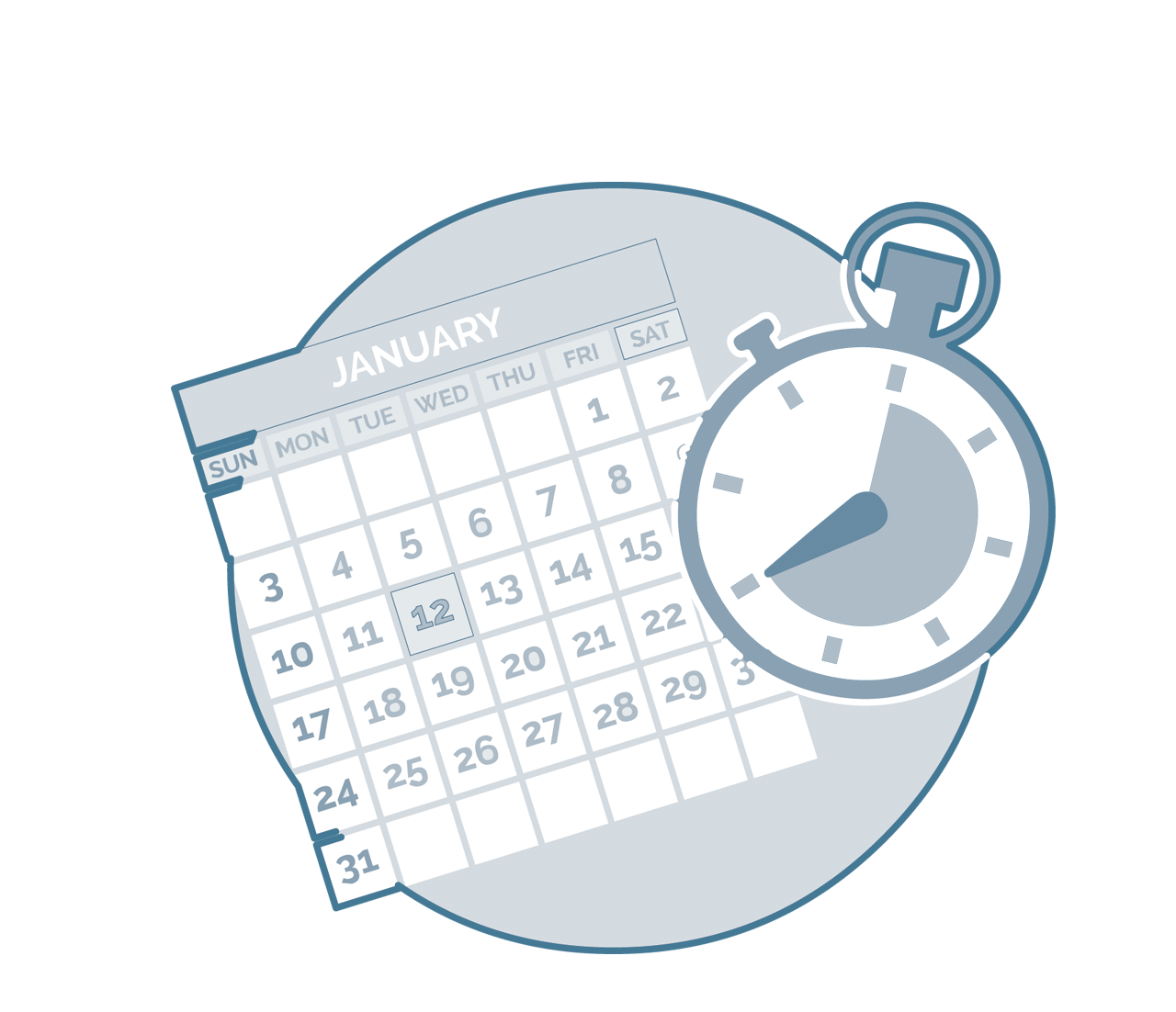 Integrated Schedular
To enhance company efficiency.